Thank you for visiting my website. Last updated: 1/28/2023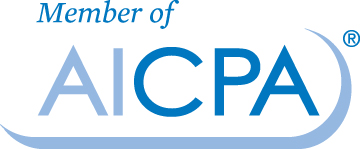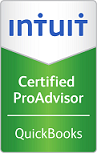 Robert S. Cascio, CPA is a full-service tax, accounting and financial advisory firm serving individual and business clients throughout New London and Hartford counties. This firm is owned and operated by myself, Rob Cascio. My firm has always been and continues to be dedicated to providing clients with professional, personalized services and guidance in a wide range of personal and business financial needs. Whether it's individual, business, trust or estate tax preparation, setting up a new business, representing a client during an audit or just answering tax questions that come up during the year, you will find me very accessible and responsive to your needs.
On this website, you will find information about my tax and accounting practice, including a listing of other services I provide. I have also tried to include information that only relates to the specific clients that I work with and what I think would be the tools and other resources that would be useful to them.
Something new that I have added to my website is a Blog page which I intend to update as I see fit. My first entry is entitled "Information for new 1040 clients." As the coming tax season gets underway I plan to post comments which may come up in my meetings with clients. For instance, for years I have had the same few clients come in early on in the tax season. They will always contact me as soon as they see their Federal and State refunds being deposited into their bank accounts. Starting this year I am going to post to my blog the time it takes from the day I e-file the returns to the time the refunds are deposited based on these clients. The number of days changes as the season progresses so adding it to my blog will give you an idea of how long it is taking to obtain refunds.
I welcome any questions or comments you may have. Feel free to contact me at any time.
Waterford
722 Broad Street Ext.
Waterford, CT 06385
Tel: (860) 443-3371
Fax: (860) 442-1489
Email: rc@rccpa.com
Glastonbury
2389 Main Street
Glastonbury, CT 06033
Tel: (860) 633-7635
Fax: (860) 442-1489
Email: rc@rccpa.com
You can also send me a message directly through the contact page of this website.